ServiceNow's innovative cloud computing technology is what keeps their customers and partners coming back. With an astonishing 97.7 % customer renewal rate and over 1,000 partners, ServiceNow's success is well deserved.
ServiceNow has almost 300 apps, which help businesses to automate, predict, and digitize their processes and tasks.
Serviceberry is one of the preferred ServiceNow implementation partners. We provide ServiceNow implementation services to customers across diverse geographies. We work closely with ServiceNow in consulting, implementation and support services for their customers.
With over 20 years of experience, Serviceberry is the leading IT Enterprise Management and ServiceNow Implementation Service s provider. Its aim is to allow CIOs to deliver IT as a strategic and business aligned service. With a presence in six countries, India, U.A.E, United States, Australia, New Zealand, and Singapore; brings the best value and flexibility to their customers.
Incident Management
Problem Management
Change and Release Management
Asset Management
Knowledge Management
Event Management
Operational Intelligence
Service Mapping
Cloud Management
CMDB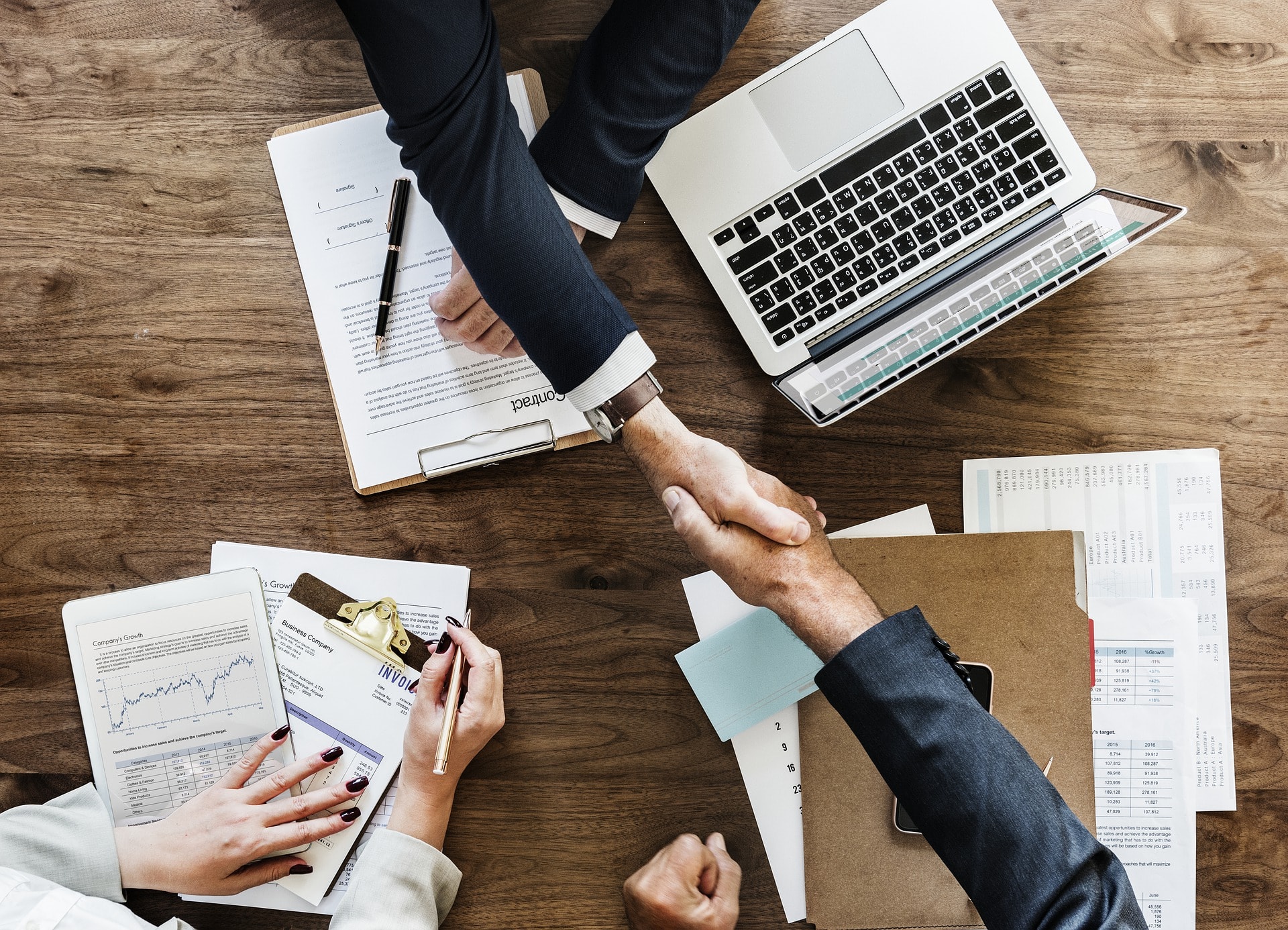 About
ServiceNow Partnership
As preferred ServiceNow Partners, Serviceberry has expertize across the all ServiceNow ITSM products including the Now Platform. Our ServiceNow consultants work closely ServiceNow leadership team to design path breaking solutions which are used across several industry domains including Banking, Insurance, Telecom, Manufacturing, Retail and more.
With offices across diverse geographies Serviceberry has global delivery capabilities which enables quick ROI on all your ServiceNow investments.

Trained, Certified
ServiceNow Consultants

Global Delivery Capabilities

Proven Track Record

PREFERRED SERVICENOW PARTNERS
If you are a business that is looking to become more efficient and reduce costs, with a focus on key outcomes, or just looking for a reliable ServiceNow implementation partner, get in touch with us today!
At Serviceberry, we are committed to maximizing the potential of your IT services, by partnering with only the best in the industry.