Serviceberry's solutions are here to simplify everyday business problems.  We consult and build custom products and solutions along with our revered partners to drive business efficiency for our customers.
GREAT PARTNERSHIPS. REAL OUTCOMES.
We believe in partnerships that deliver better outcomes for our customers. Every partnership we engage in comes bound with trust and value our customers place with us.
Our product partners are carefully chosen after thorough diligence on technology, support, track record, vision and roadmap.
We engage with the best in the industry, so at our customers can reap the benefits of working with a dependable technology stack which can scale to the demands of modern digital workplaces.
TECHNOLOGY PARTNERS
Handpicked partners to get you to a flying start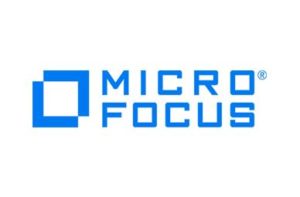 Micro Focus Gold Partner
Micro Focus is a leading global enterprise software company uniquely positioned to help customers extend existing investments while embracing new technologies in a world of Hybrid IT. Providing customers with a world-class portfolio of enterprise-grade scalable solutions with analytics built-in, Micro Focus delivers customer-centered innovation across DevOps, Hybrid IT, Security and Risk Management, and Predictive Analytics. 
We are Micro Focus Partners with Gold Level Accreditation. As Micro Focus Partners we deliver complete consulting, implementation and support services on the Micro Focus Stack.
For more information visit www.microfocus.com.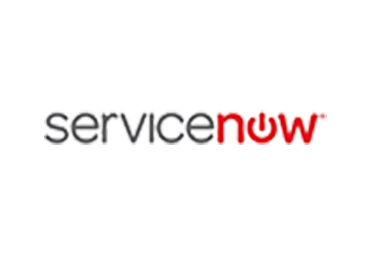 ServiceNow Bronze Partner
ServiceNow makes work better across the enterprise. Getting simple stuff done at work can be easy, and getting complex multi‑step tasks completed can be painless. Our applications automate, predict, digitize and optimize business processes and tasks, from IT to Customer Service to Security Operations and to Human Resources, creating a better experience for your employees, users and customers while transforming your enterprise. ServiceNow (NYSE:NOW) is how work gets done.
We are ServiceNow Partners with Bronze Level Accreditation. As ServiceNow Partners we have comprehensive experience in delivering solutions on complete ServiceNow Stack.
For more information, visit: www.servicenow.com.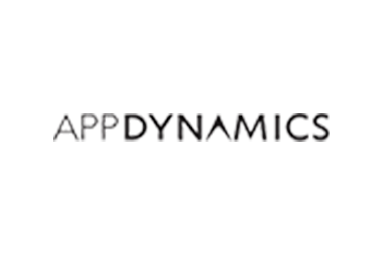 AppDynamics Alliance Partner
AppDynamics is the Application Intelligence company. With AppDynamics, enterprises have real-time insights into application performance, user performance and business performance so they can move faster in an increasingly sophisticated, software-driven world. AppDynamics' integrated suite of applications is built on its innovative, enterprise-grade App iQ Platform that enables its customers to make faster decisions that enhance customer engagement and improve operational and business performance. AppDynamics is uniquely positioned to enable enterprises to accelerate their digital transformations by actively monitoring, analyzing and optimizing complex application environments at scale.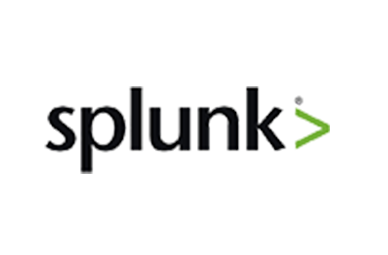 Splunk Associate Partner
Splunk Inc. (NASDAQ: SPLK) turns machine data into answers. Organizations use market-leading Splunk solutions with machine learning to solve their toughest IT, Internet of Things and security challenges.
Join millions of passionate users and discover your "aha" moment with Splunk today: http://www.splunk.com.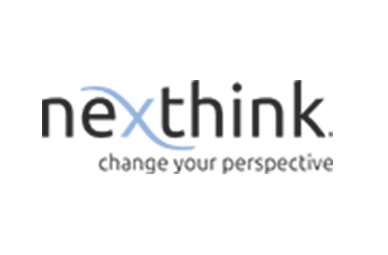 Nexthink Solution Provider Partner
 Nexthink provides digital experience management for the enterprise. Leading global companies know that satisfied employees generate more satisfied customers. With Nexthink, organizations can deliver consumer-grade experiences to their employees to increase satisfaction and productivity. Nexthink combines data collection, monitoring, analysis, remediation, intelligence and communication, to engage with employees and gather the right context for continuous optimization. 
For more information, visit: http://www.nexthink.com/.
Looking for a support partner who can help you maintain your IT systems?