IT Infrastructure Library (ITIL) is the global standard used to implement ITSM processes. This framework covers a wide range of processes, including: Incident management, Change Management, Problem Management, Service-level management, Continuity management, Release management, Capacity management, Financial management, Availability management, Security management, Helpdesk management, and Knowledge management.
All these processes work together to reach the ultimate goal of delivering a strategic advantage to the organization that has implemented ITIL service management processes. It does this by aligning the IT assets efficiently and effectively to the business goals to cause business change, transformation and growth.
Although these best practices cover a wide range of processes, in this blog we will be briefly discussing one piece of the ITIL service management puzzle: ITIL Change Management Process. As the name suggests, it's a guide for IT professionals to easily implement and prioritize changes efficiently in the ever-changing IT landscape; while keeping the disruption of services to a minimum.
ITIL change management process is the formal process for effective change to occur. It should be designed in such a way, that while making IT changes, the risks should be understood and minimized. By definition, a change is "the addition, modification or removal of any authorized, planned, or supported service or service component that could have an effect on IT services.", according to ITIL.
The need for change in IT infrastructure can either be internal or external. Legislative changes are an example of an externally imposed need; on the other hand, internal changes could be because of the need to improve efficiencies and effectiveness or for general improvements to an organization's services.
CHANGE CATEGORIES
Standard: Low risk and has pre-established procedure with documented tasks for completion
Major: High risk and/or may have significant financial implications.
Emergency/Urgent: A change that must be assessed and implemented as quickly as possible to resolve any major incidents.
Normal: A change that is not standard and not an emergency either and typically requires an important change to a service or the IT infrastructure.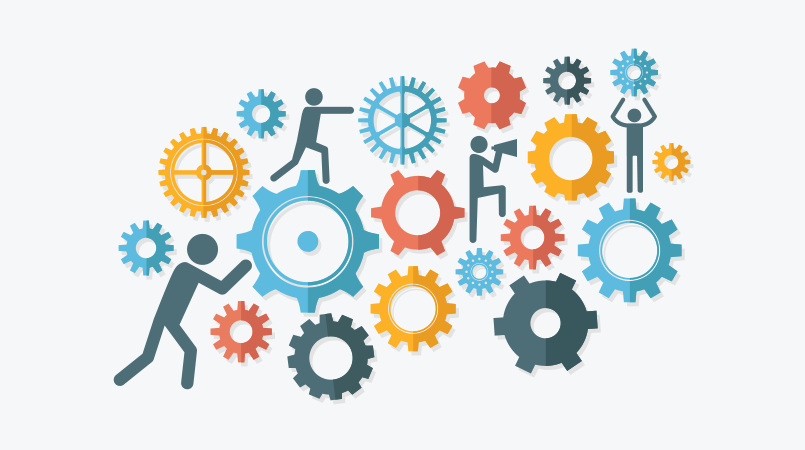 THE PROCESS
Although change management in the ITIL service management framework falls under the Service Transition phase of the lifecycle, whether to implement the proposed change is a strategic decision. Furthermore, to keep up with the constant changes, it is important to follow the best practices for adopting and implementing them. The change management process is not independent of the IT Service Management processes, and therefore, it is important to make sure that they are aligned to support the other ITIL processes.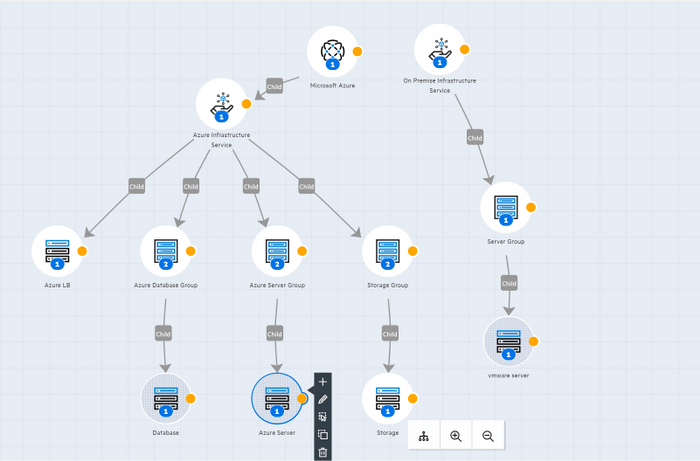 You can do this by following this best-practices checklist:
1. Creating a request for change
2. Reviewing and assessing a request for change
3. Planning the change
4. Testing the change
5. Creating the change proposal
6. Implementing the changes
7. Reviewing the change performance
8. Closing the process
ITIL Best Practices
1. Build a business case of change management
2. Define your organization's types and criteria for change
3. Define key roles and responsibilities for the people associated with the change management process (i.e. Change Manager, Change Advisory Board (CAB) members, and Executive sponsors)
4. Design your change management processes
5. Define the Key Performance Indicators (KPIs) that are important to your business and stakeholders
6. Ensure operational efficiency by implementing continual service improvements
7. Understand your risk tolerance levels (based on organizational governance level and/or maturity of the change management process)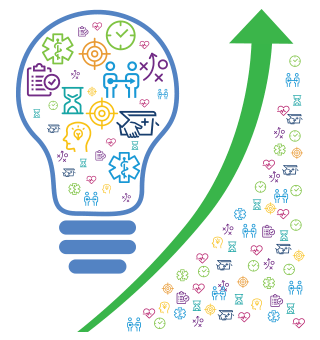 At the end of the day, change is inevitable. Businesses need to be well-equipped to keep up and track these changes to make sure they cause minimum risk after implementation. The change management process just goes to show that the ITIL framework is not as rigid as it seems, once it is thoroughly understood. It is dynamic and its impact is felt across various other processes. Changes could be strategic, tactical, and/or operational but they need to be defined and managed effectively to support an organization's service goals.