Gone are the days when customer service was a siloed function which catered to all service related issues independently. As the competition goes up, and the customer is more aware than ever, you need an integrated customer service management platform that spans across your organization to deliver tangible business results. By connecting customer service with other departments, you can identify and resolve issues faster, increase customer satisfaction, and reduce operational costs at every level.
In this blog, we talk about ServiceNow Customer Service Management platform, and how it can help your business save time and cost, so that you can focus on more strategic things at hand.
Before we discuss the features and benefits of ServiceNow CSM, it is important to address the need of a new age customer service platform. Customer management as a silo function can be counter-productive. Without appropriate insights on issues and concerns, the customer service team becomes just a coordinator with other disintegrated business functions.
Having an integrated customer service platform puts the onus on each team and function in the customer service lifecycle. It allows you to not only save on important resources by tagging the issues in real time but also allows you to task the entire team to deliver a great customer service experience.
Brings Down Service Cost
When you do not have to assign special resources to act as a link between the customer service and the field support, you can reduce your expenses to a great extent. ServiceNow CSM allows you to drive efficiencies by building a Service Catalogue which automates tasks for common customer issues.
The platform is equipped with features such as self-service portal, knowledge management & communities, which focus on assisting your customers without excessive personnel involvement.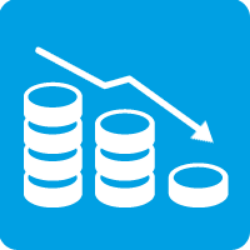 Enhanced Service Performance
By investing in a robust and all-inclusive customer service management platform, you can improve the connectivity between your customer service and field tech support teams. This makes service a "team offering" instead of a series of disconnected activities from siloed departments, which in turn makes it more efficient and time saving.
Features like field service management, visual workflow and automation, and agent intelligence make this a highly powerful customer service management tool for your business.
Helps in Improving Product Quality
ServiceNow establishes pattern of service issues, and maps the resolution trends to it. This way, you can monitor the trends of service, identify recurring issues, develop automated capabilities for its troubleshooting and make your customer service more efficient. Continuous operational intelligence and performance analysis make ServiceNow a truly smart tool for CSM.
Have a look at the comprehensive list of features on the right!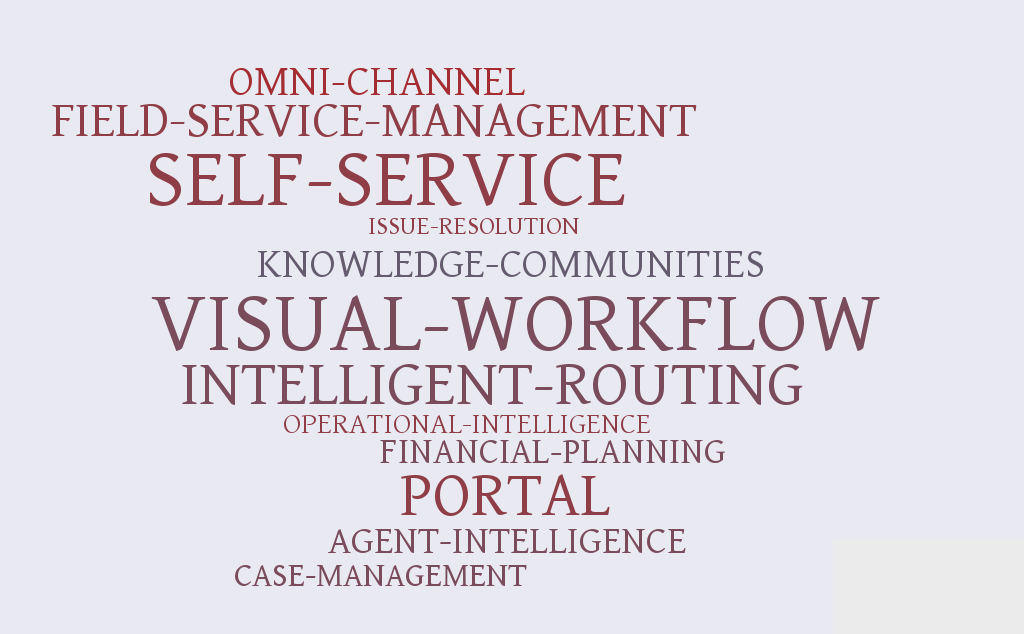 If you are in an industry which deals with substantial customer support, you may want to try ServiceNow CSM. It's one of the best Customer Service Management platforms we have used in a while.